MODERN SIDE TABLE FREE PLAN
Here's a perfect table for use in a front hall, behind a living-room sofa or in your bedroom for showcasing your favorite knickknacks. 
Besides being narrow enough to fit in a variety of locations, its two drawers provide convenient storage for small items.
I would classify this as an intermediate project as the tapered legs, doweled joints and close tolerances throughout will present a challenge but also produce great satisfaction when properly executed. 
And when it's all assembled, you'll learn more about applying and using stains and finishes to protect the wood and keep it looking beautiful! You can download your plan below: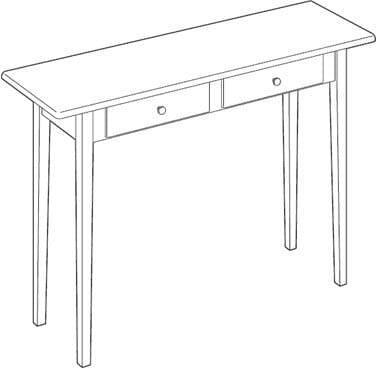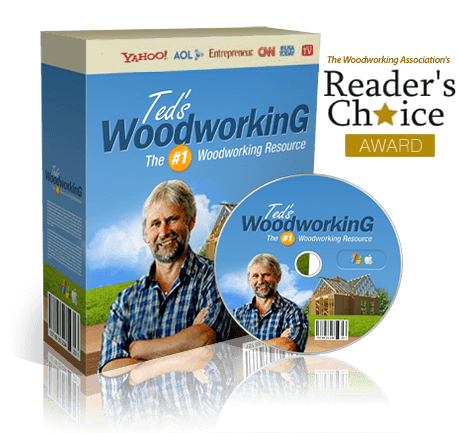 If you don't like it after 60 days you get a 100% refund. This is my iron-clad "love it or shove it" guarantee.